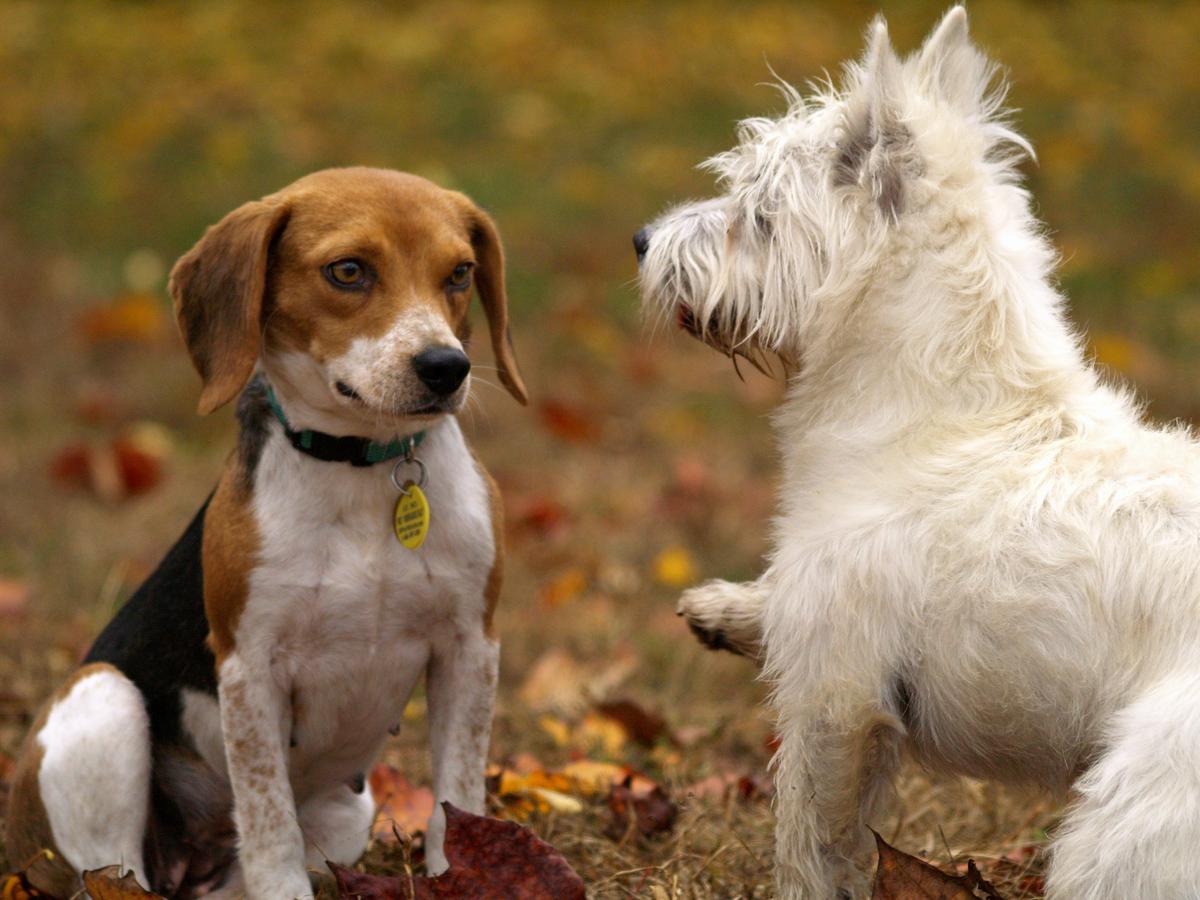 PUPPY MEETING OTHER FAMILY PETS
Here are some tips to follow to help your puppy meet your resident pets:
Keep the new puppy separated from the resident pet/s for the first few days.

Introduce the resident pet/s to the puppy gradually.

Keep your new puppy safely and crated or behind a gated room/doorway as you supervise the first meeting.

After several days of sniffing each other, allow your resident pet entry into the den while your new puppy is out of his/her crate.

Continue to supervise these interactions until it is safe to allow them to play without supervision.