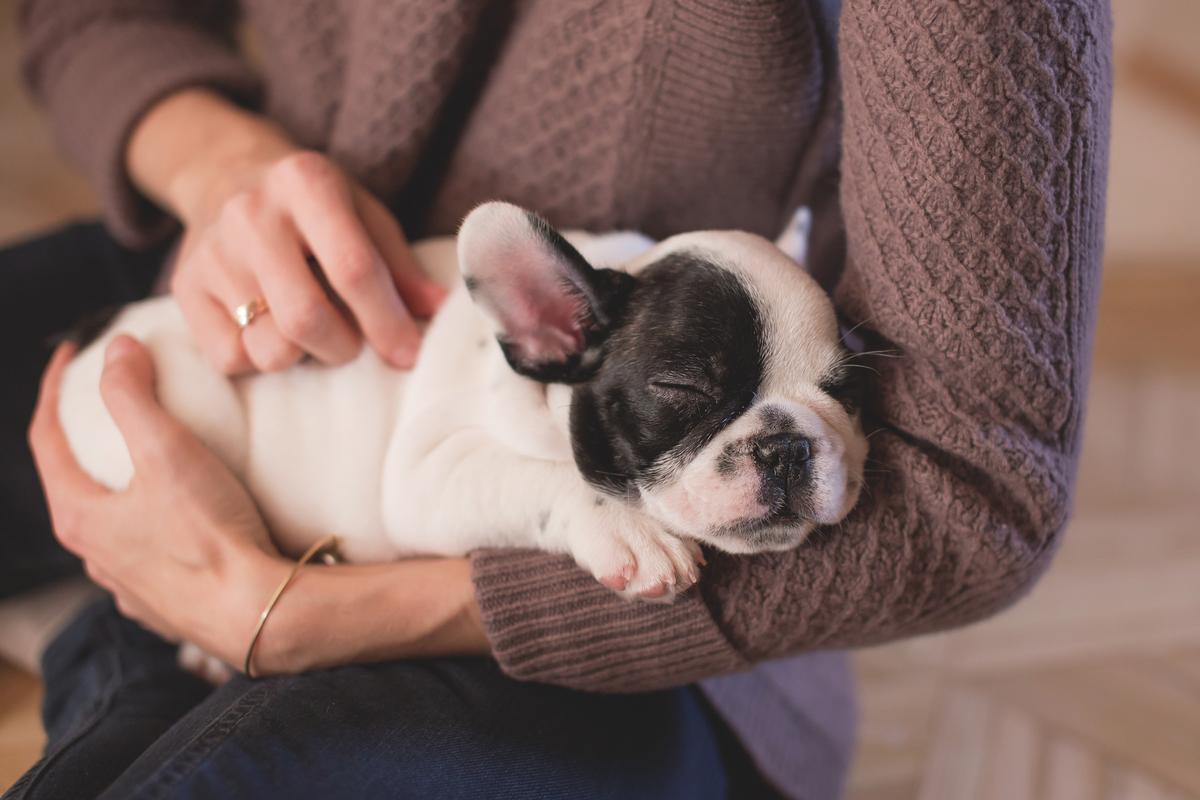 WELCOME YOUR PUPPY HOME!
Now you are the parent to a new puppy or new adult dog! Introduce your new puppy to his/her new surroundings. At his/her young age, your puppy is more like an infant than a pet who will need plenty of supervision, love and patience from you! Here are some tips to help your puppy adjust...
Bring your new puppy home when it's quiet and without company or commotion in the house. Wisely, choose a time when your routine is normal.

Show your new puppy the designated area of your yard that will be his/her bathroom before bringing him inside; take him/her there whenever he goes outside.

Give your new puppy his/her own room where you can keep his/her crate, complete with bedding and chew toys.

In the beginning, leave the crate's door open to help him/her feel safe in his/her "bed".

Put down newspaper or old towels for accidents.

Supervise your new puppy at all times, and schedule play or walk time with him/her several times a day; this will help establish yourself as the pack leader.