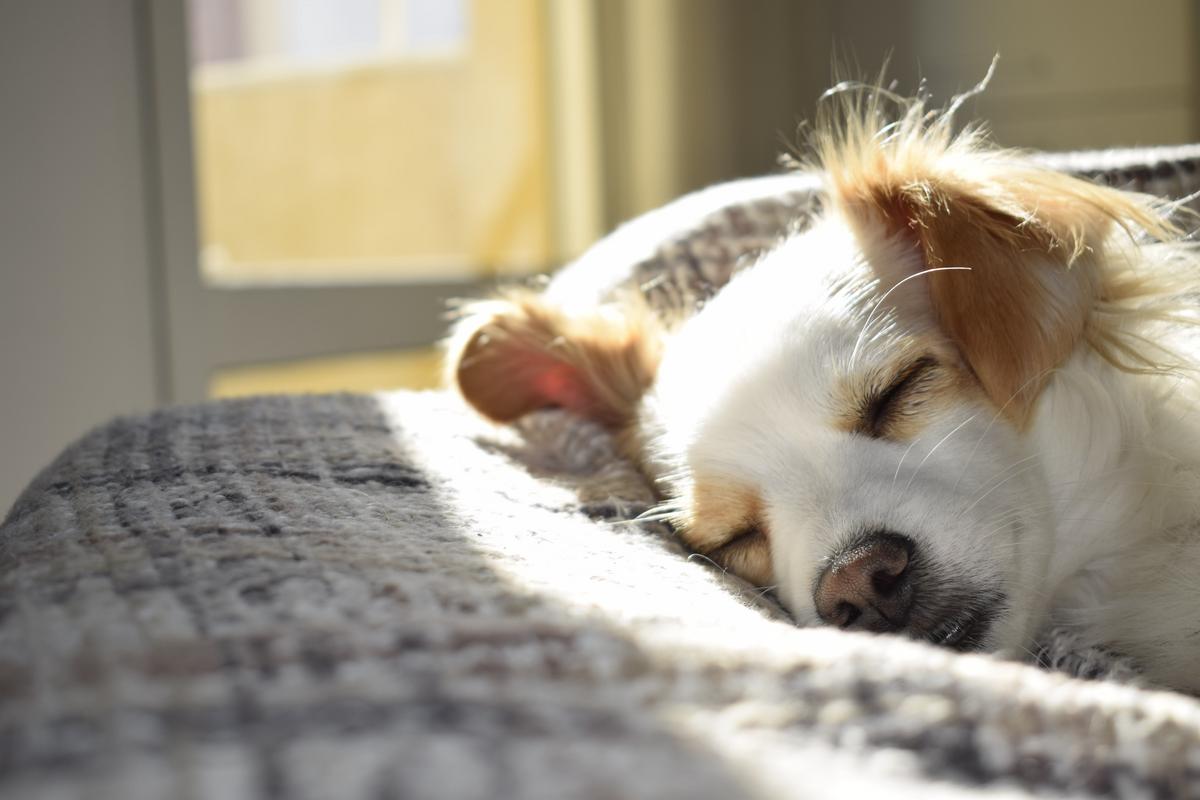 CHOOSING A PUPPY NAME
Here are a few tips to consider before naming your new puppy...
Names should be short: A two-syllable name is best because it's brief and won't be confused with one-syllable commands such as "no" or "sit."

Be consistent: Everyone in the family or those who interact with the puppy daily should address the puppy with the same name - Avoid using confusing nicknames or variations.

Reward your new puppy's recognition of his/her name with lots of praise, play, or some training treats!